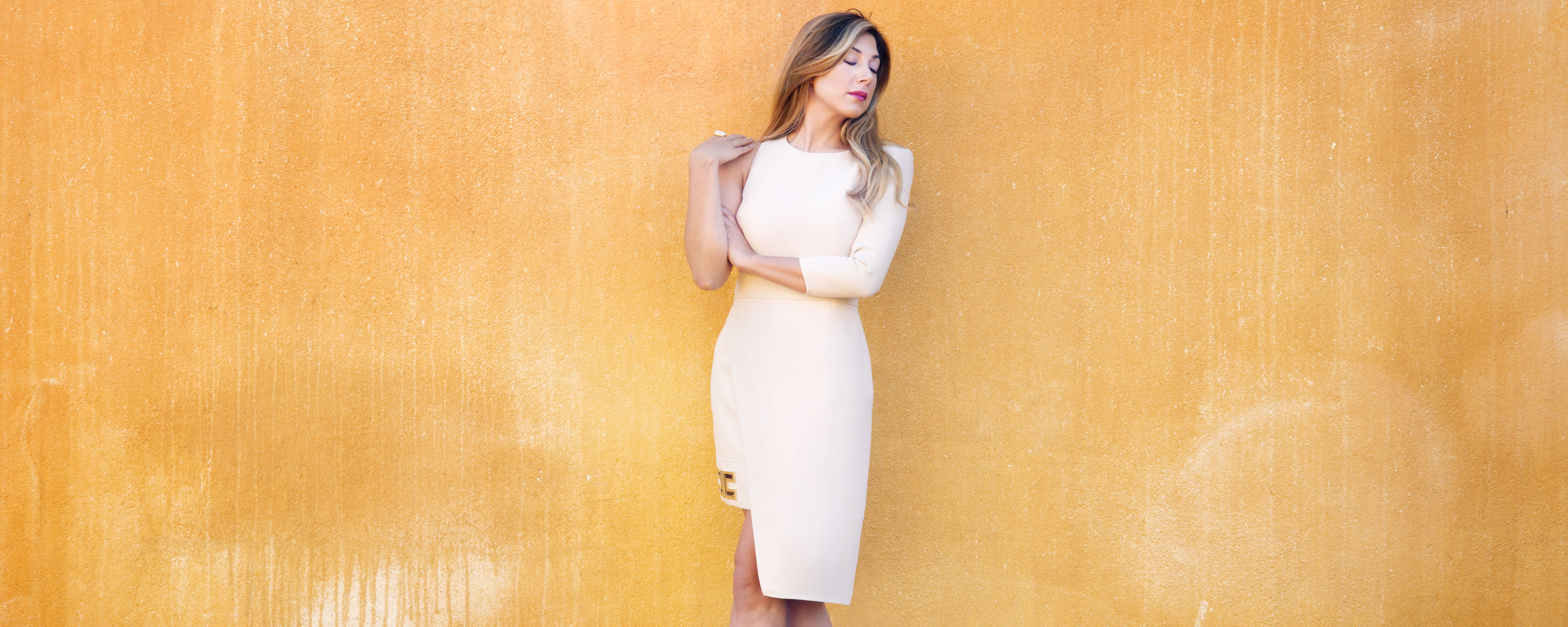 Corporate
Selected achievements
Feel Precious for DAMAS Jewellery
---
Farah & Ibrahim are expecting their new born
'What is wonderful about photography is that it captures a moment that's gone forever, almost impossible to reproduce'.
---
Stories of a World Banker
by Jamal Saghir
---
 ARCREA Studio Designers Beirut Team
ARCREA studio is an association of designers working together since nearly 18 years on important turn-key operations It is one of the few designer groups that is conceiving and controlling the project from inside & outside.
---
Phil & Joe barbershop is a story of success, passion and care
Phil & Joe is a harbor in the city for modern, sophisticated men. A sanctuary where they can escape business, stress… and wives.
---
The "Sharq Crossing" project designed by the architect Santiago Calatrava:
Three bridges spanning the Bay of Doha to be interconnected by tunnels under the sea.
---
The annual group photo shoot at Education City from 2006 to 2014
---
Jazz Singer Wendy Lee Taylor
Wendy Lee Taylor CD album "Let's do it"